Specialist Reproductive & General Equine Practice
"A specialist centre of equine reproductive excellence"
Independent, compassionate and always available.
Malton Equine Veterinary Services is a Yorkshire-based specialist reproductive independent equine practice established in 2022. We are committed to providing an exceptional standard of first opinion and referral veterinary care. While our main focus is reproduction, we have a wealth of experience in all aspects of equine practice.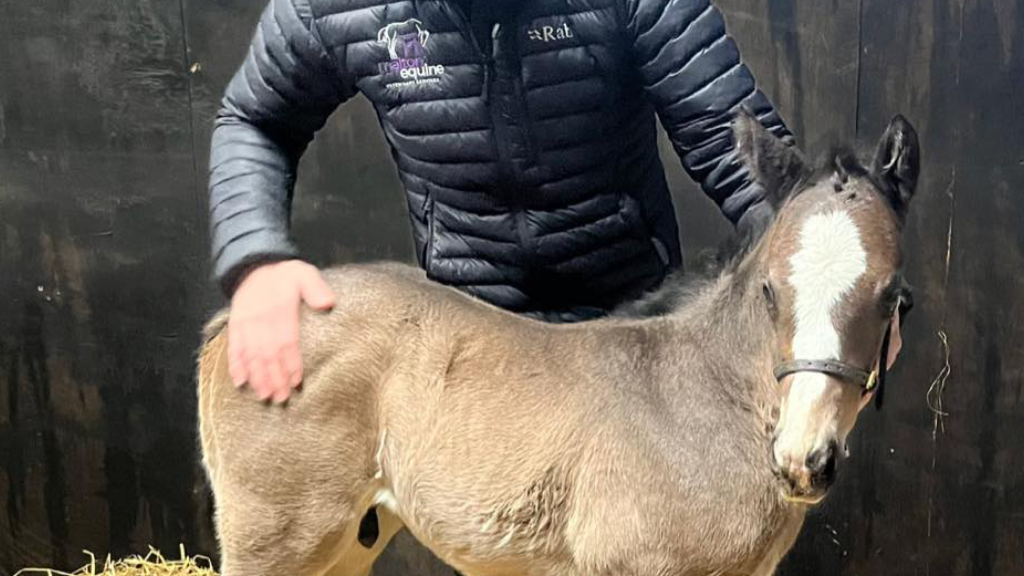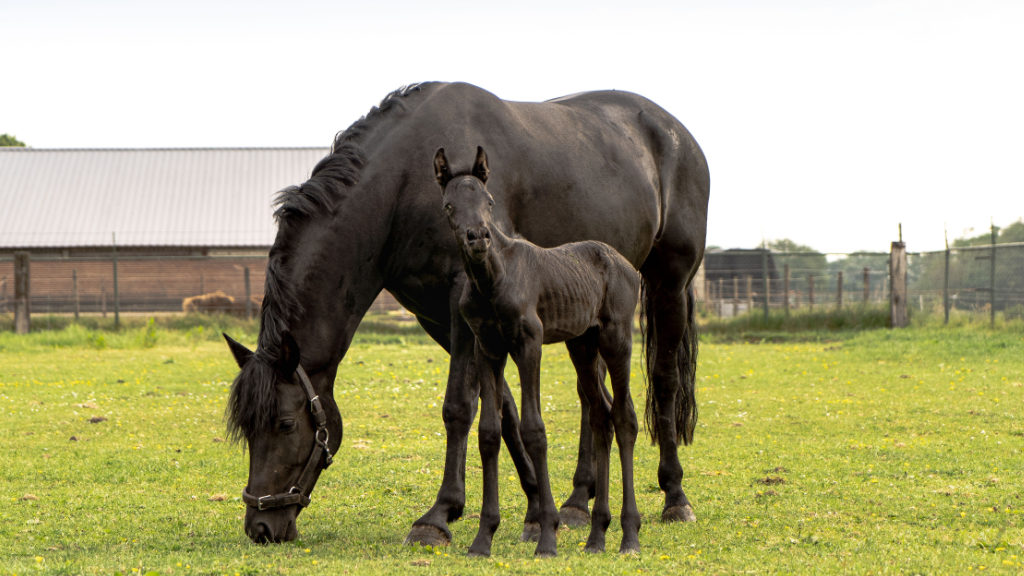 Our experienced team of two vets guarantees the provision of a highly personal, consistent service for you and your horse.
We are pleased to offer specialist equine reproductive services to studs and individual breeders, covering natural breeding programmes, artificial insemination, embryo transfer and more.
Emergency veterinary attention for your horse may be required at any time of the day or night. We provide veterinary care 24 hours a day, 365 days a year to registered clients.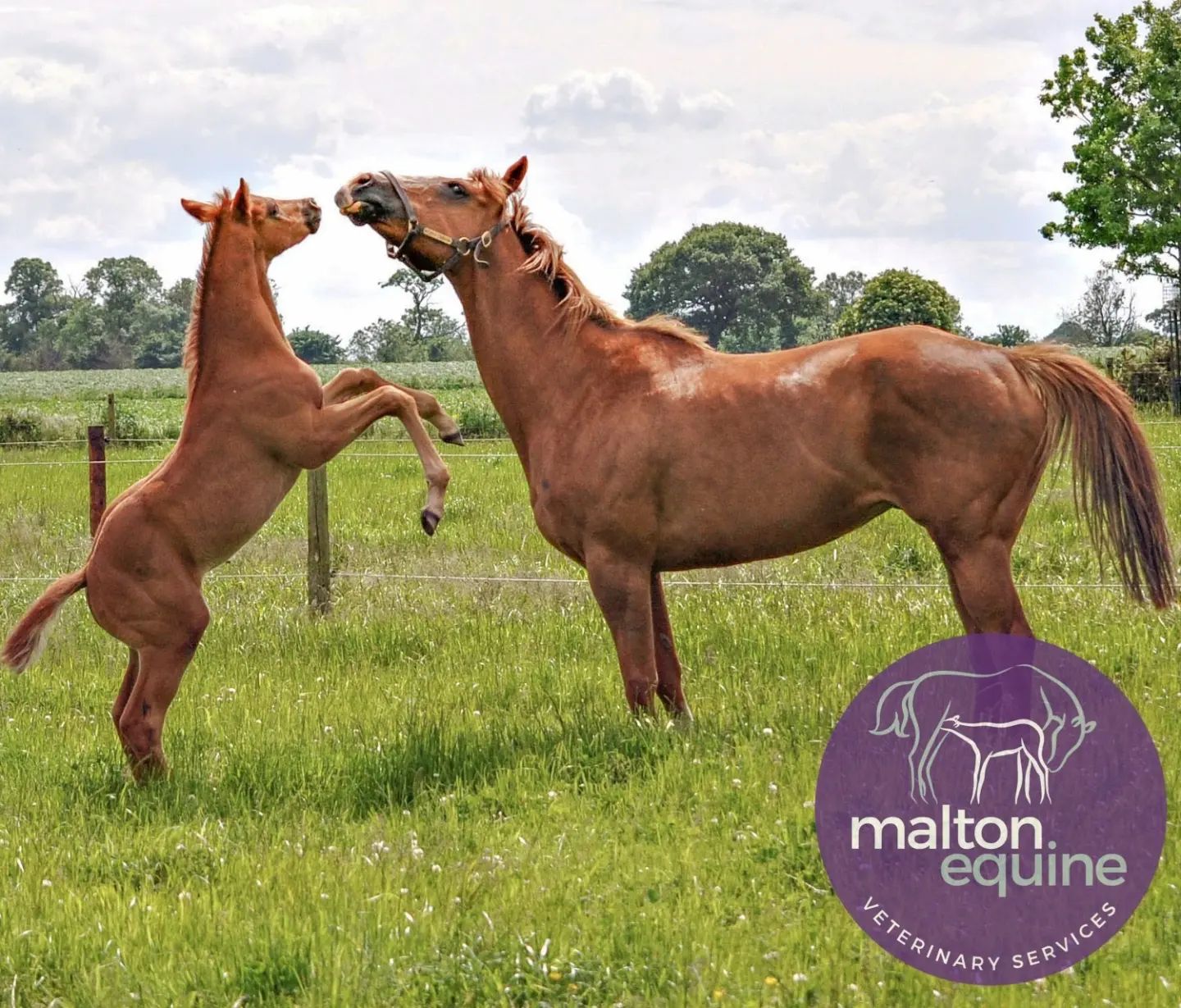 Mare Reproductive Services – Mares
Specialist veterinary reproductive services for mares available at Malton Equine
FIND OUT MORE >
Stallion Reproductive Services
Specialist veterinary reproductive services for stallions available at Malton Equine
FIND OUT MORE >
Foal Medicine
Foal Medicince available at Malton Equine
FIND OUT MORE >
General Veterinary Services
General Veterinary Services available at Malton Equine
FIND OUT MORE >
"A specialist centre of equine reproductive excellence"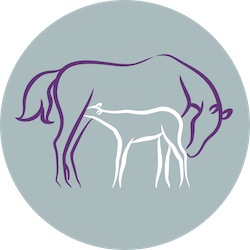 Our Vision
"A specialist centre of equine reproductive excellence, also providing an exceptional standard of general veterinary care spanning all disciplines. Independent, compassionate and always available, an expert service that is fairly priced and totally reliable in its commitment to meet the individual needs of you and your horse."
Mare Reproductive Services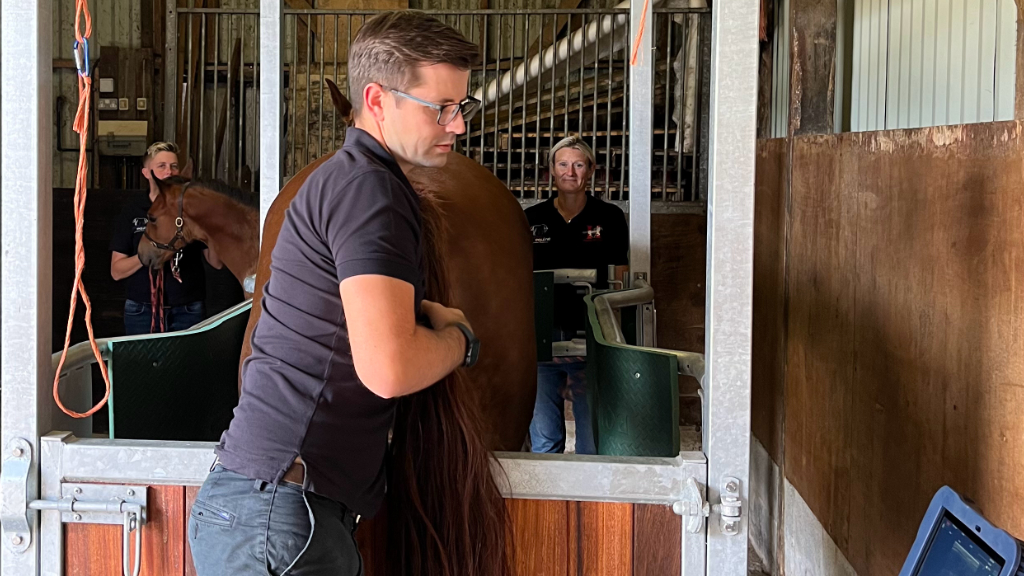 Thorough assessment of conformation, external genitalia and ultrasonographic assessment of uterus, cervix and ovaries...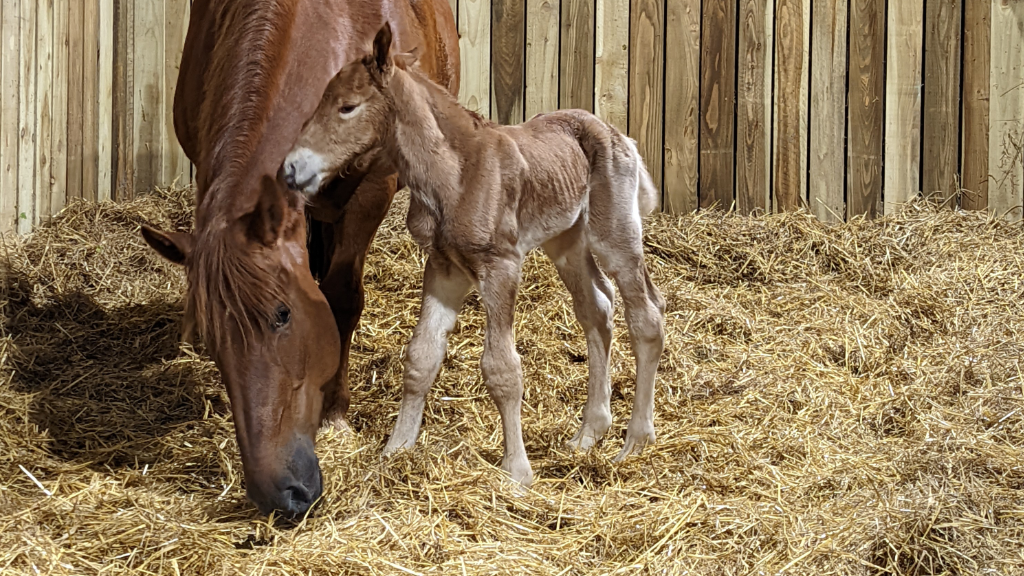 We are proud to work alongside thoroughbred studs and individual breeders to manage the natural breeding cycles for mares walking-in to stallions...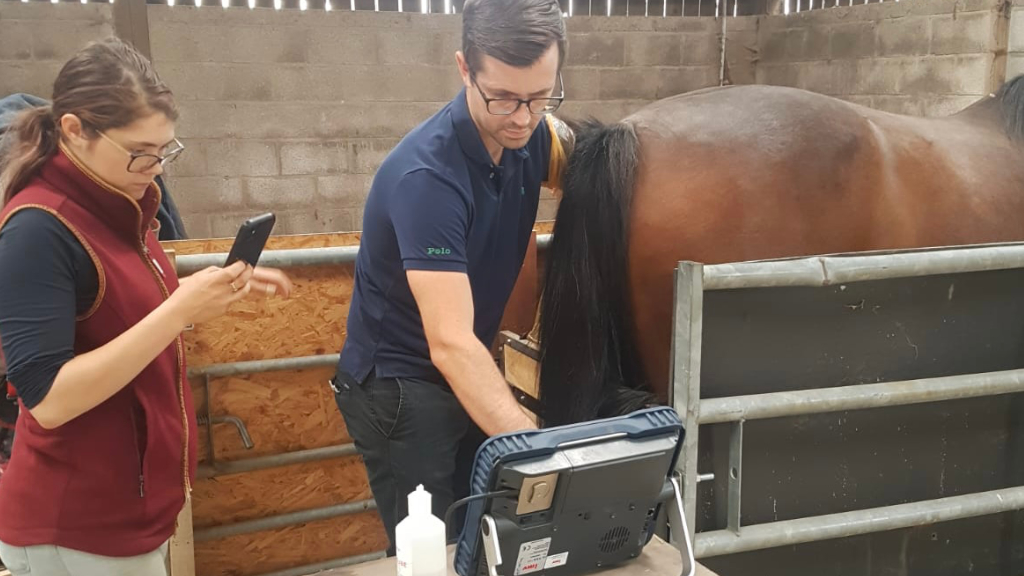 We offer fresh, chilled and frozen AI services to individual breeders and studs...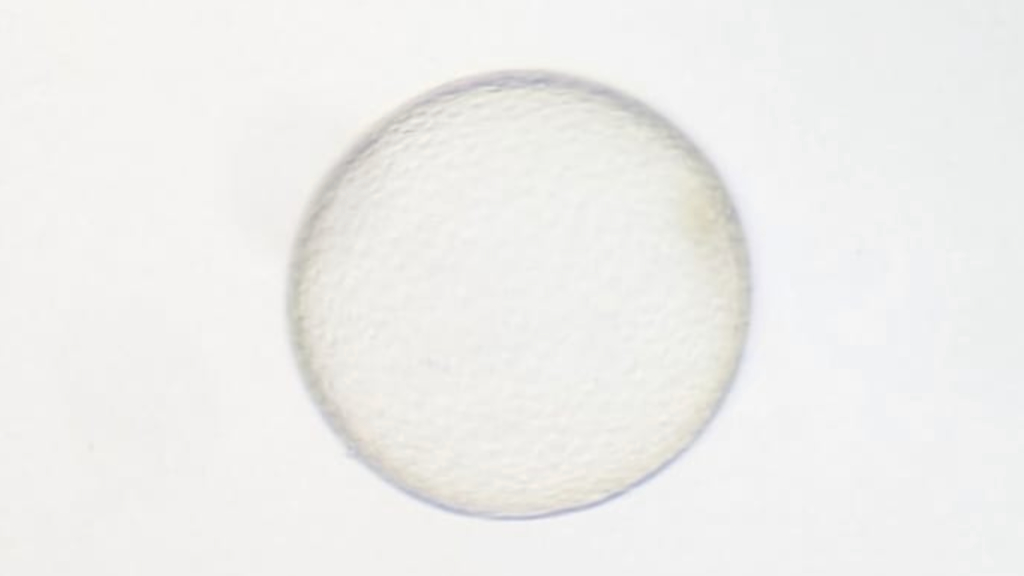 We offer complete embryo transfer services allowing owners the opportunity to breed from mares in competition or with health issues; or to produce multiple foals per season...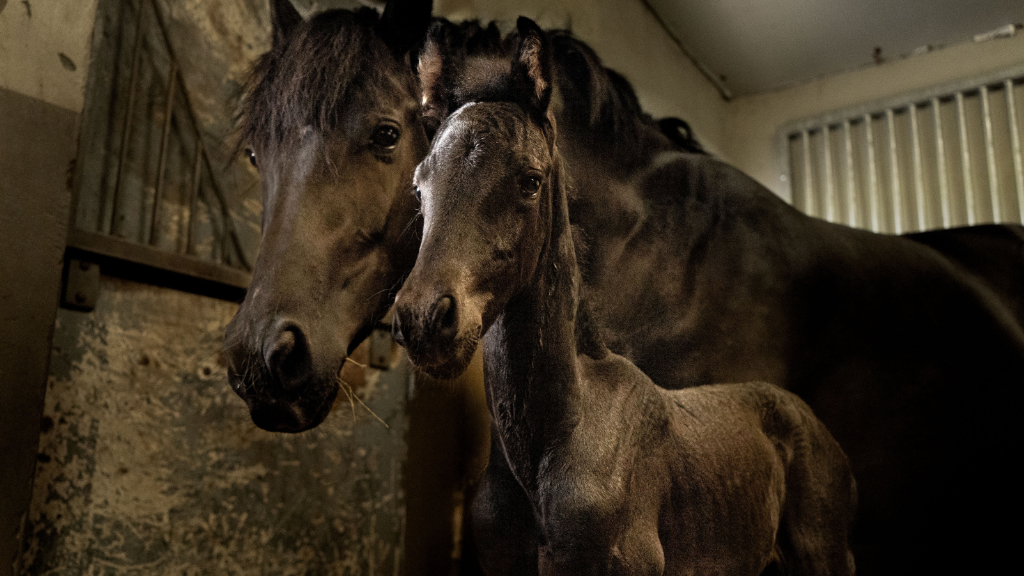 The off-season or early breeding season is the perfect opportunity to investigate mares with fertility issues however investigation can be carried out at any stage...
Infertility Investigation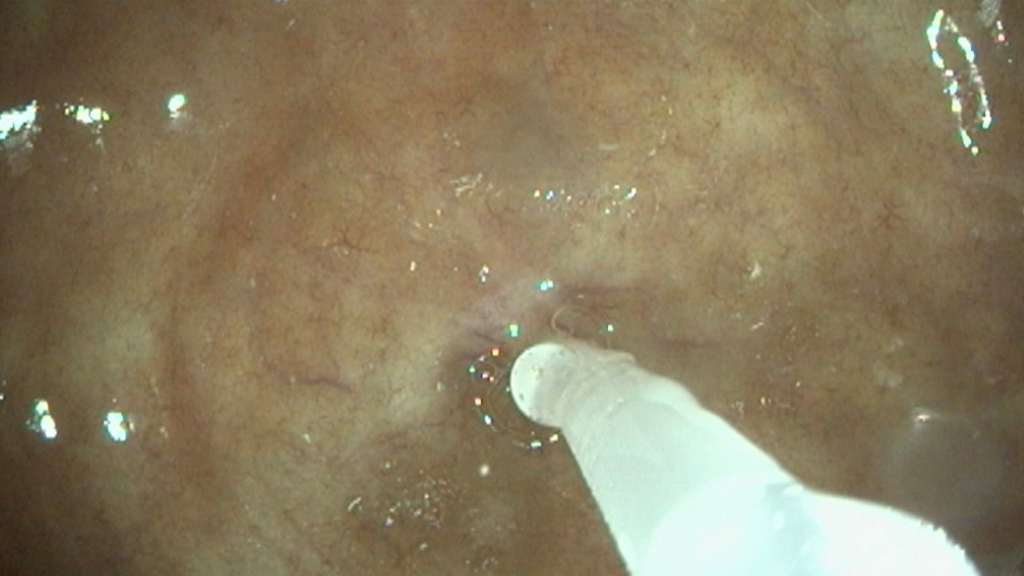 Some infertility issues in mares can be linked to blockage of the ducts connecting the ovaries to the uterus...
Hysteroscopic treatment of the Oviduct (Fallopian tube)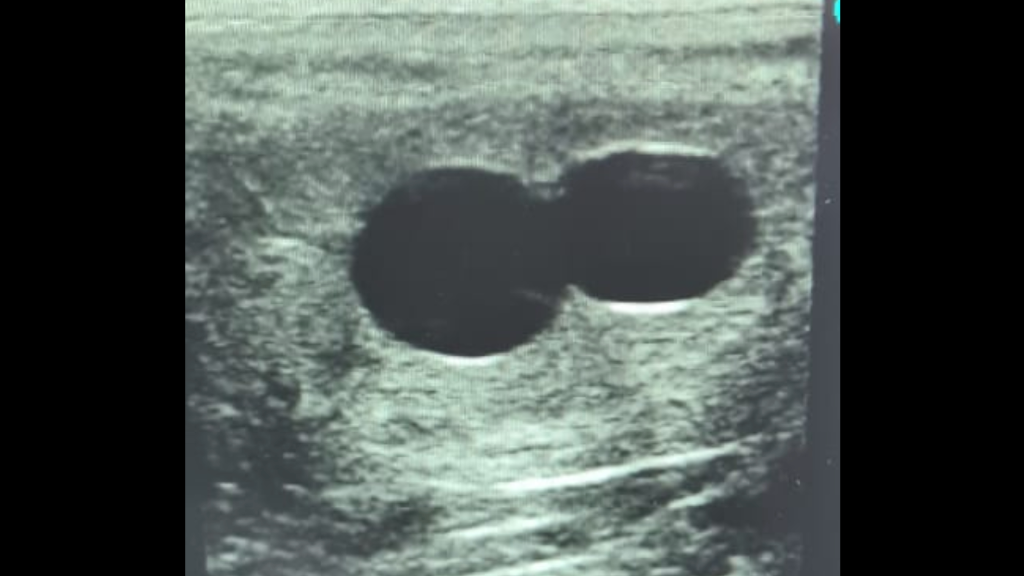 Occasionally, a mare will conceive twins. Due to the very rare survival of twin pregnancies to term it is recommended to reduce one of the embryos to result in a single remaining pregnancy...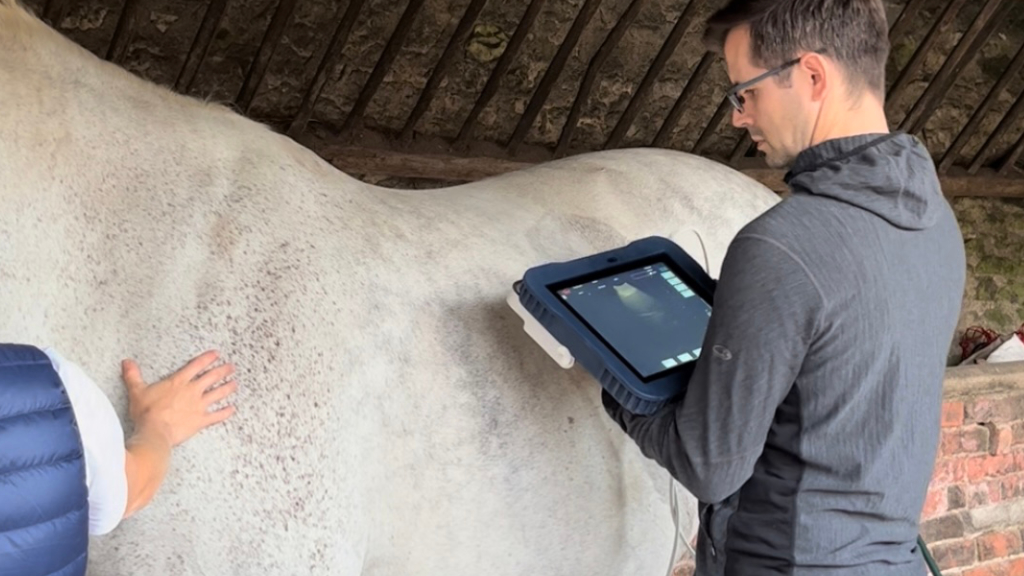 Gender determination can be performed via transrectal ultrasonography at 60-70 days gestation...
Foetal gender determination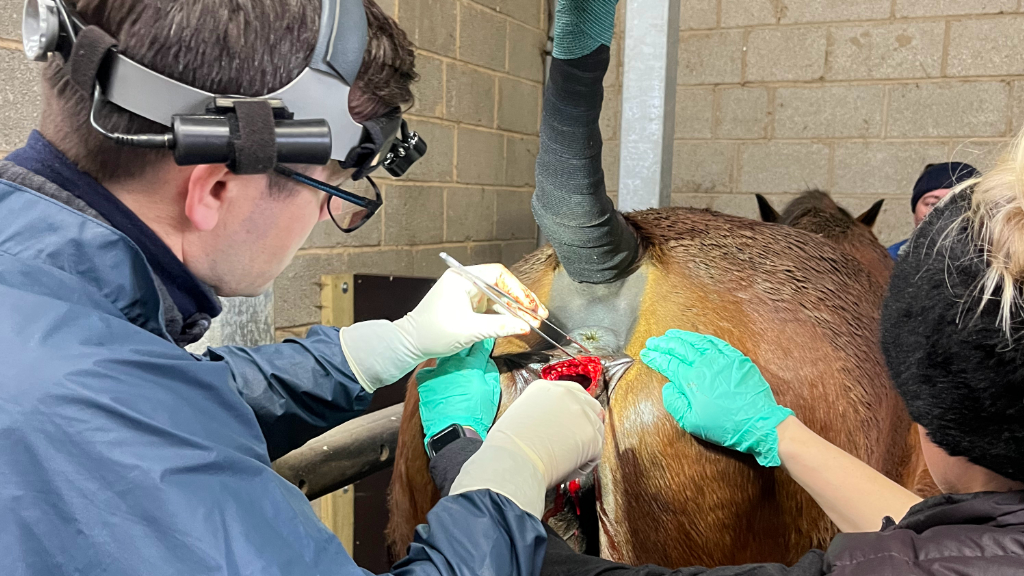 There are several surgical procedures that can help to improve mare fertility by altering caudal anatomy...
Surgical management of the vulva and perineum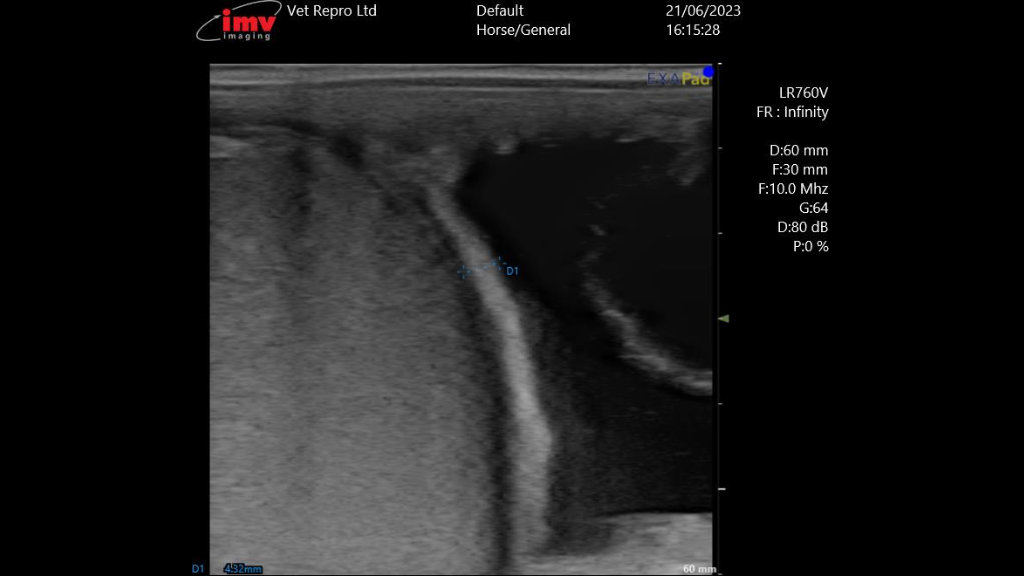 To ensure a safe pregnancy it is occasionally necessary to examine the placenta via ultrasound scan transrectally...
Monitoring of the placenta during pregnancy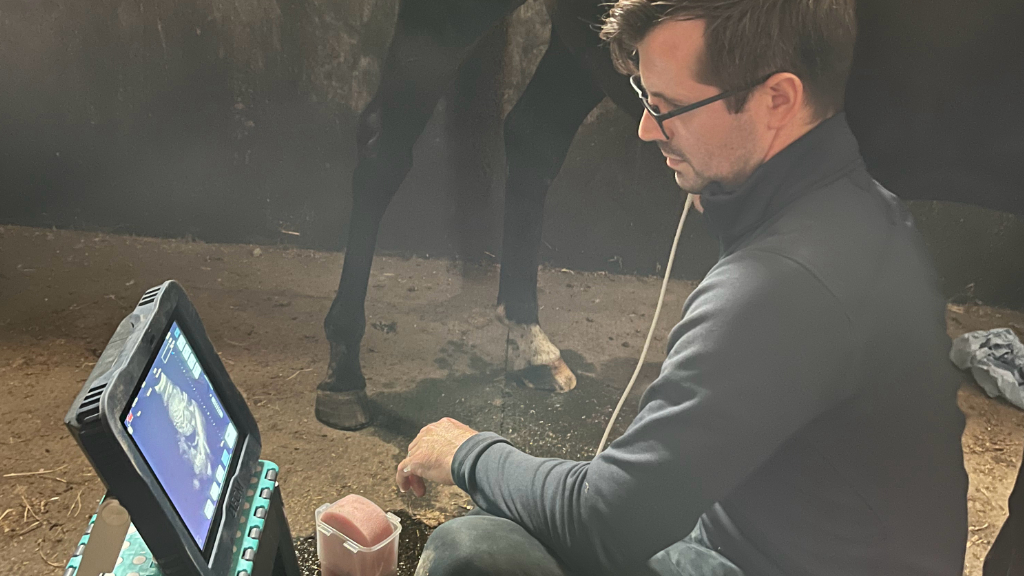 Occasionally, issues with conformation or historical difficulties will mean a mare's pregnancy might be termed 'high-risk'...
Monitoring of the high rick pregnancy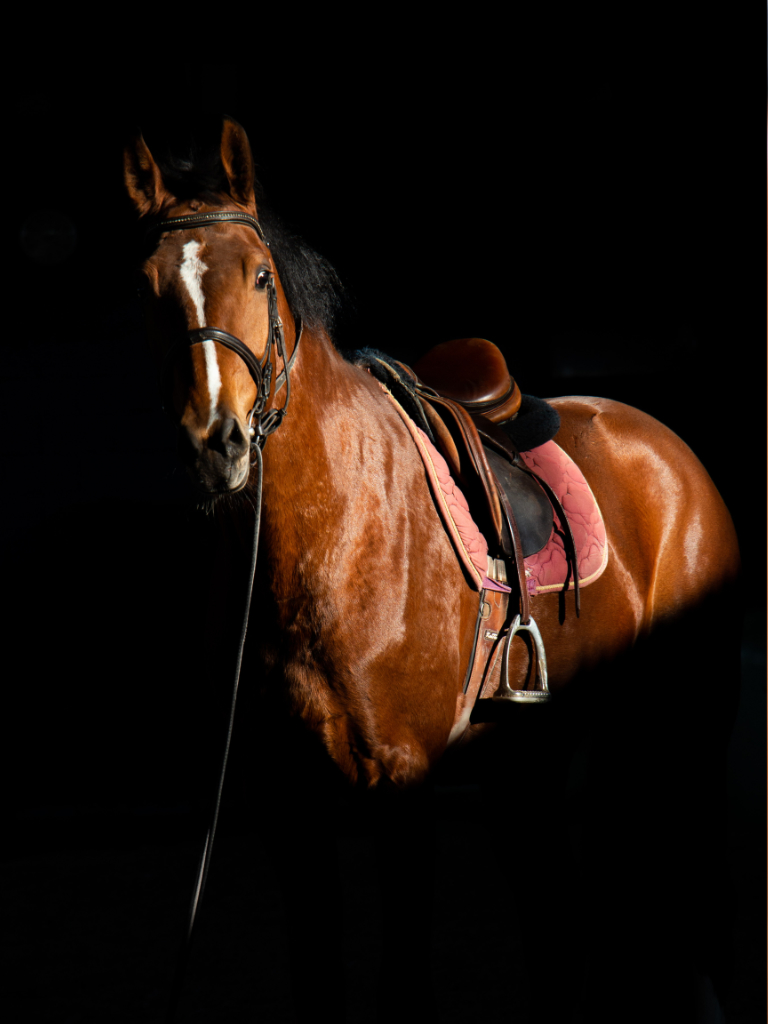 General maintenance is essential in the management of the pregnant mare. We are happy to advise you on the best worming strategy for your pregnant mare...
General care, worming and vaccinating the pregnant mare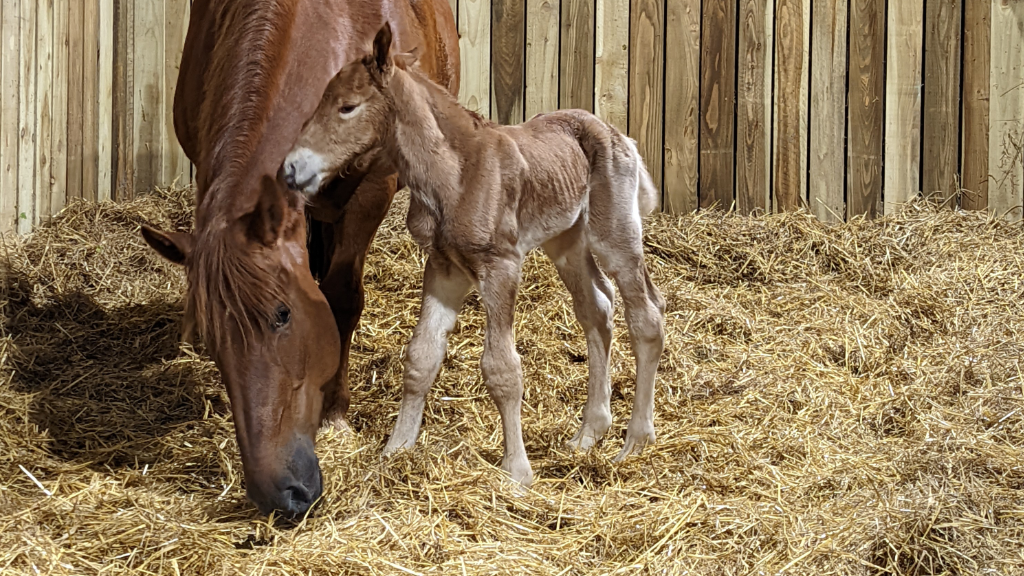 Occasionally, complications arise during foaling. Malton Equine are ready to assist and have a wealth of knowledge and experience with the necessary equipment to assist in difficult foalings...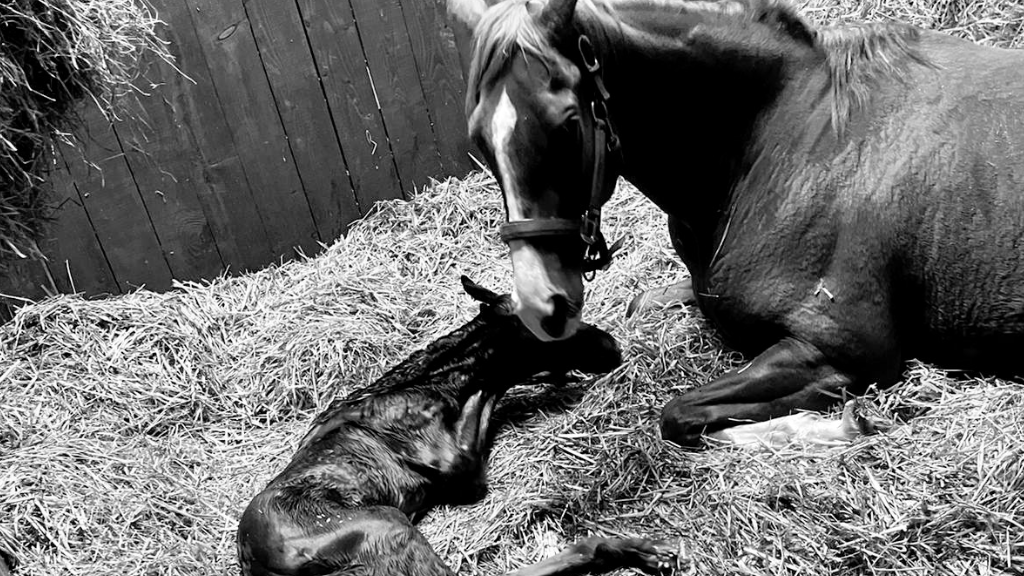 After foaling your mare should have passed her foetal membranes by three hours...
Post-Foaling disease management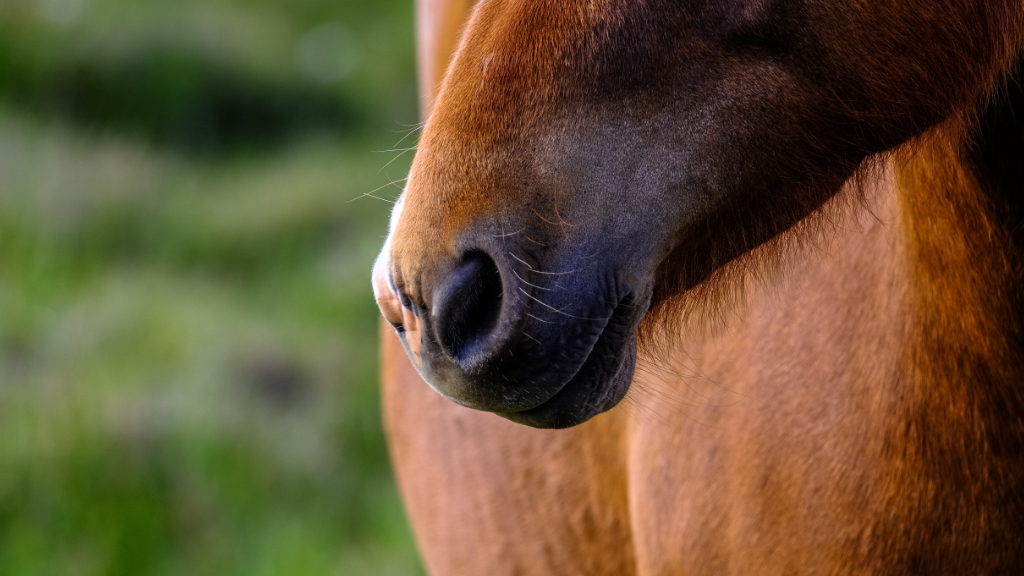 Undesirable or atypical behaviour whilst in season can be investigated by thorough assessment of the uterus and ovaries...
Suppression of oestrus ('Moody' Mare Management)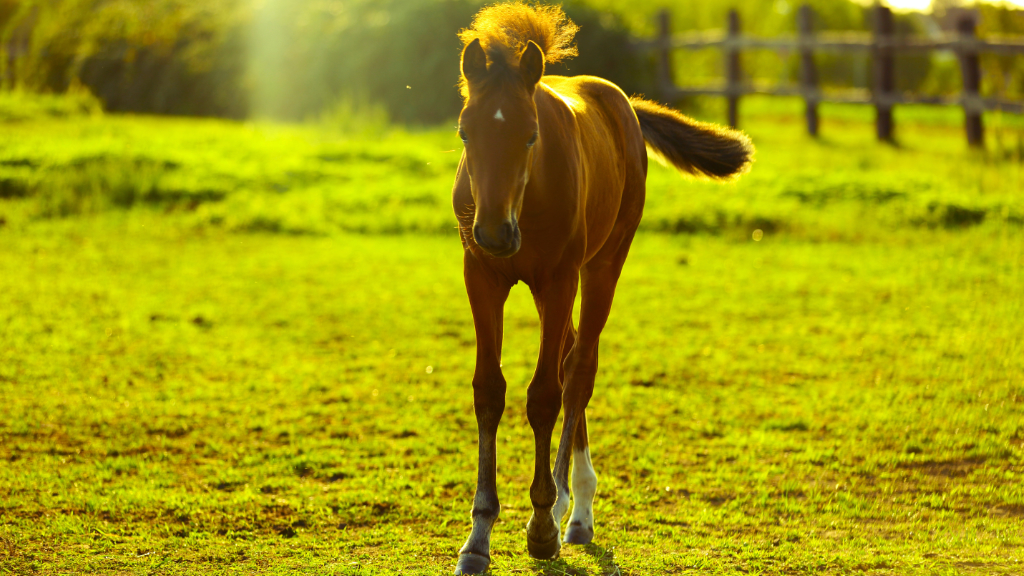 Unfortunate circumstances can result in a foal being left without its own mare to rear it...
Fostering the orphan foal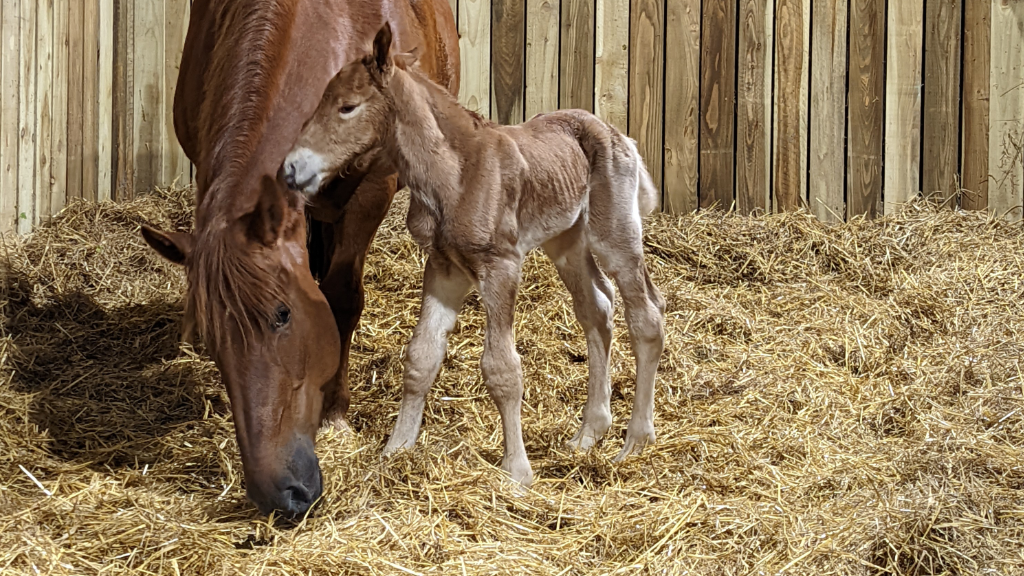 Examination of the newborn foal within the first couple of days will detect problems caused by foaling trauma...
Neonatal (newborn) foal examination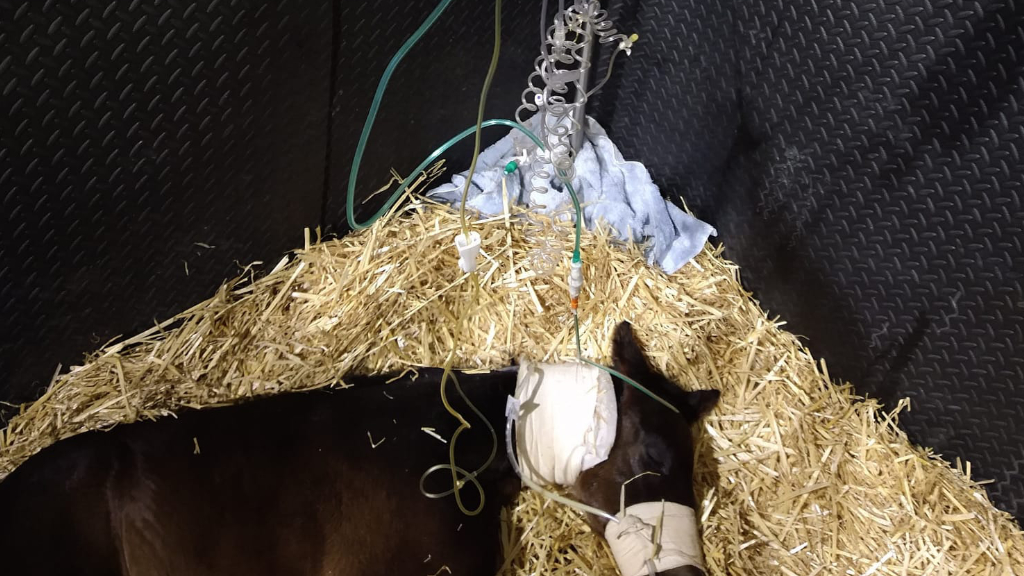 IgG gives a reading of immunoglobulin G. If low, this is an indication that the foal has not received full transfer of immunity from the mare's colostrum...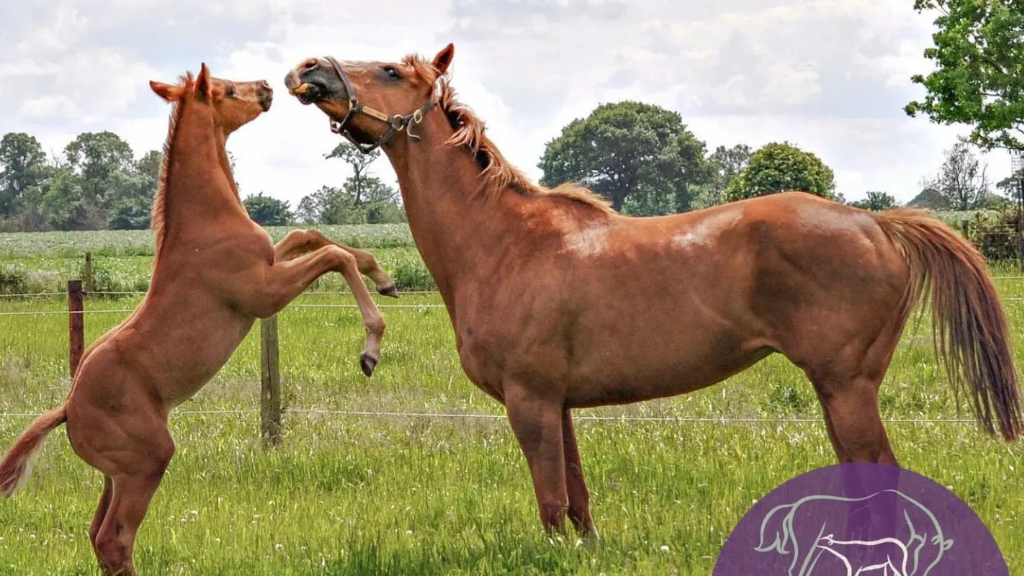 Foals may be born with flexural (contracted tendons) or angular (valgus/varus- toe-in/toe-out) limb deformities. Detected early, these can be corrected or improved...
Assessment of limb conformation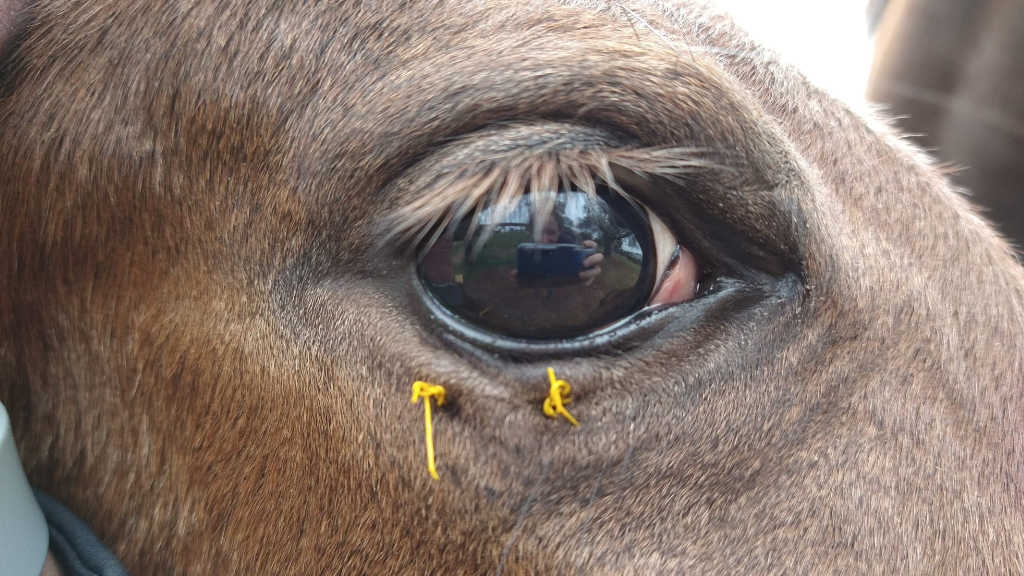 Occasionally the lower eyelid might roll in, this is called entropion and can affect the surface (cornea) of the eye causing damage or ulceration and pain...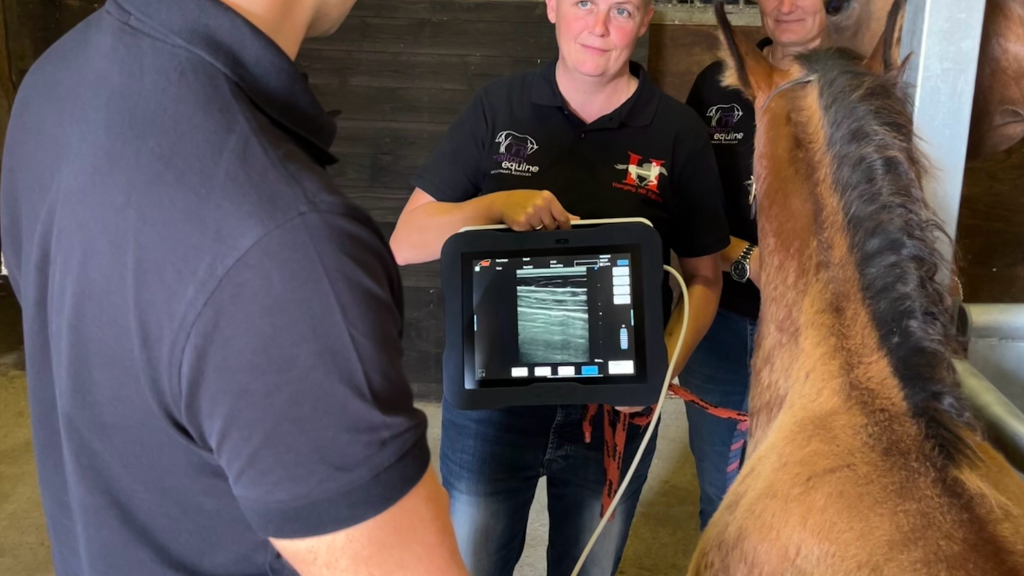 Pneumonia is not uncommon among foals aged between 6 weeks and 6 months. Ultrasound offers a sensitive tool to diagnose problems early...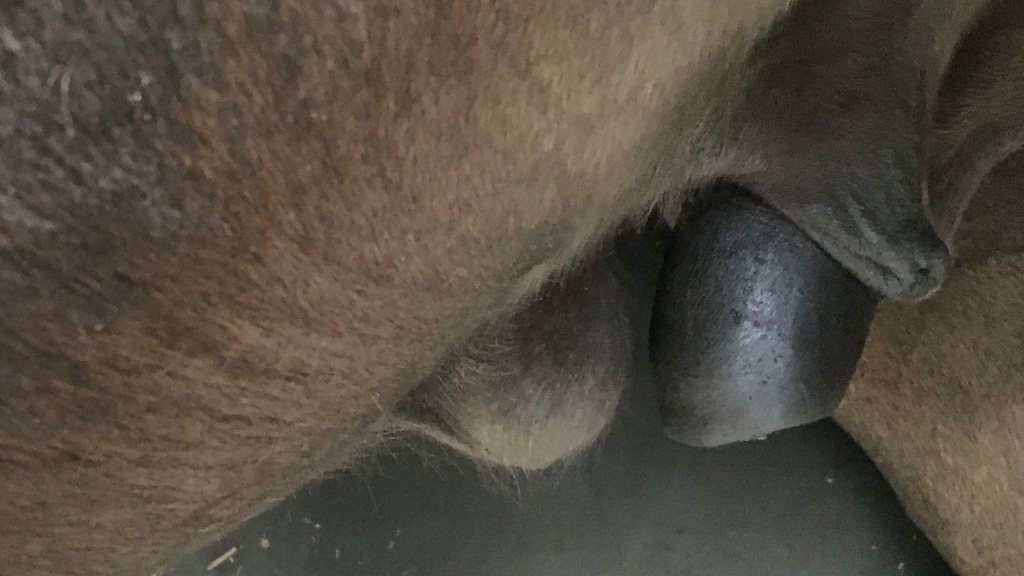 Umbilical or inguinal hernias are commonly presented within the first three months. Depending on their size and severity treatment may be required to resolve (close) them...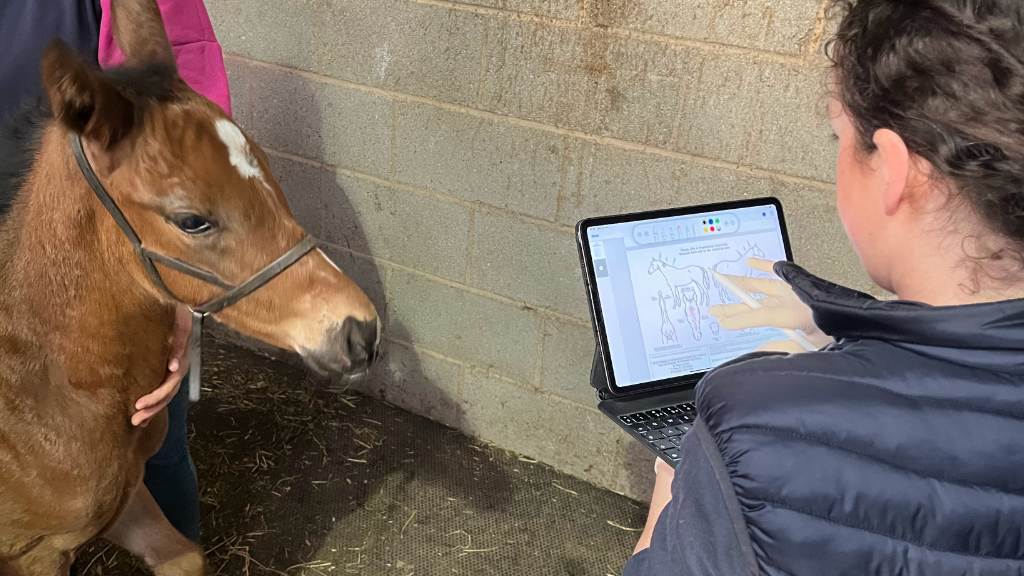 It is now a legal requirement for all horses to be microchipped by six months of age...
Identification and microchipping for passports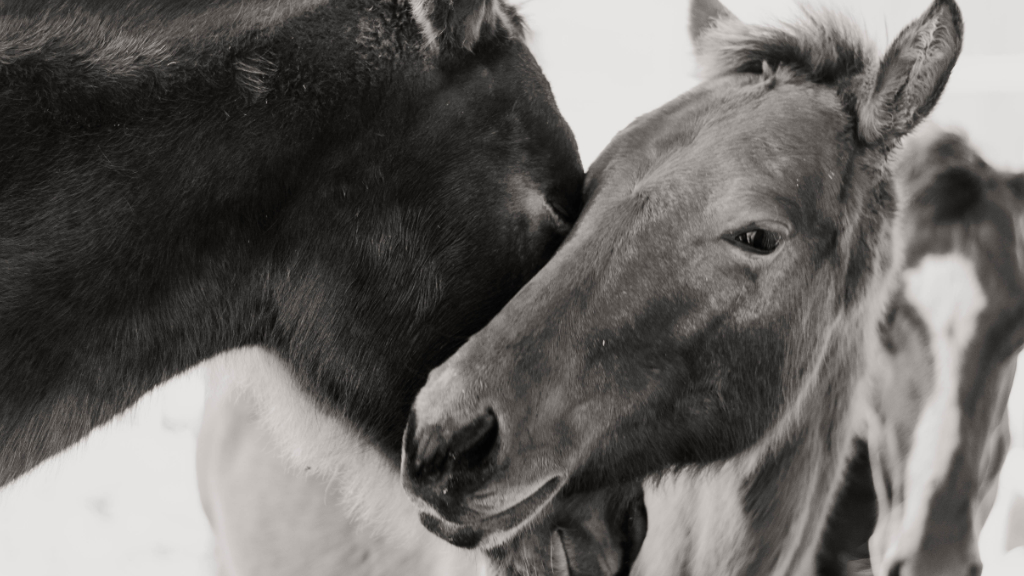 We follow all the up to date guidance on vaccination (depending on your horses discipline)...
Advice on worming and vaccination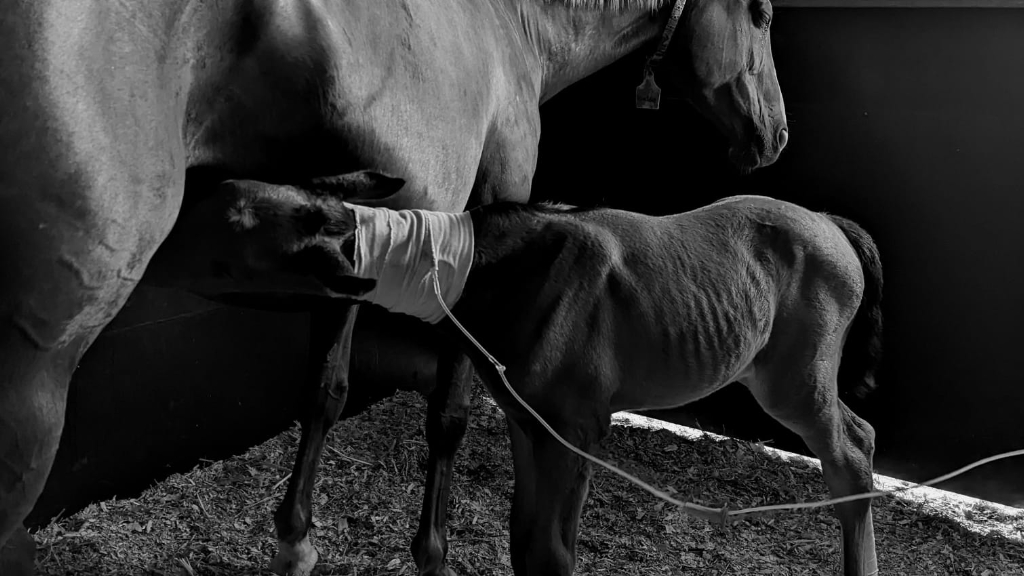 All neonatal foals are immunologically naive and vulnerable following birth. We provide assessment and treatment of your foal and often on-farm management is achievable...
Treatment of the sick foal
Stallion Reproductive Services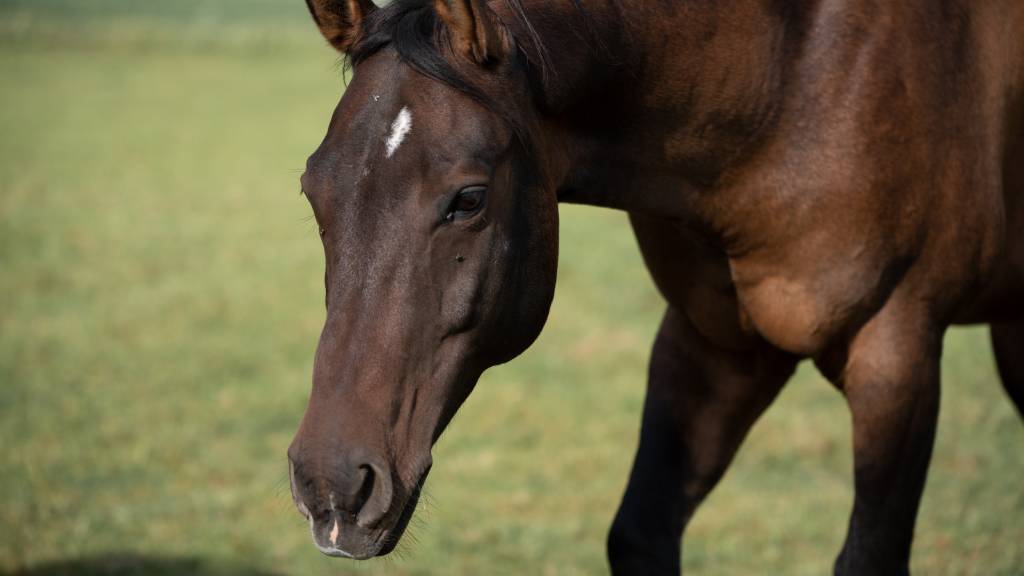 Pre-breeding examinations are strongly advised to detect issues pertinent to reproductive health....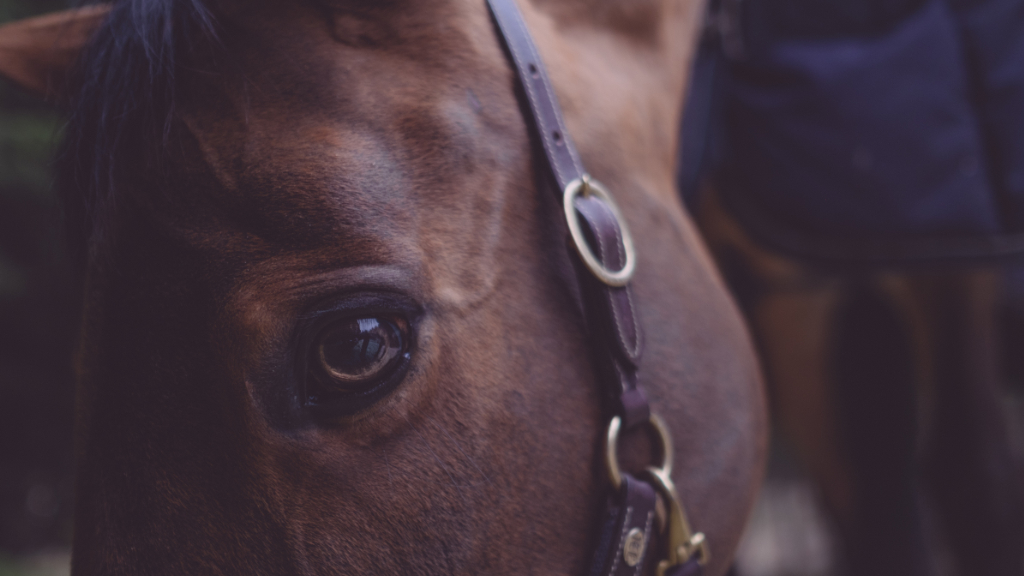 Infectious diseases are a rare but inescapable reality which can be detrimental to fertility...
Sampling for infectious disease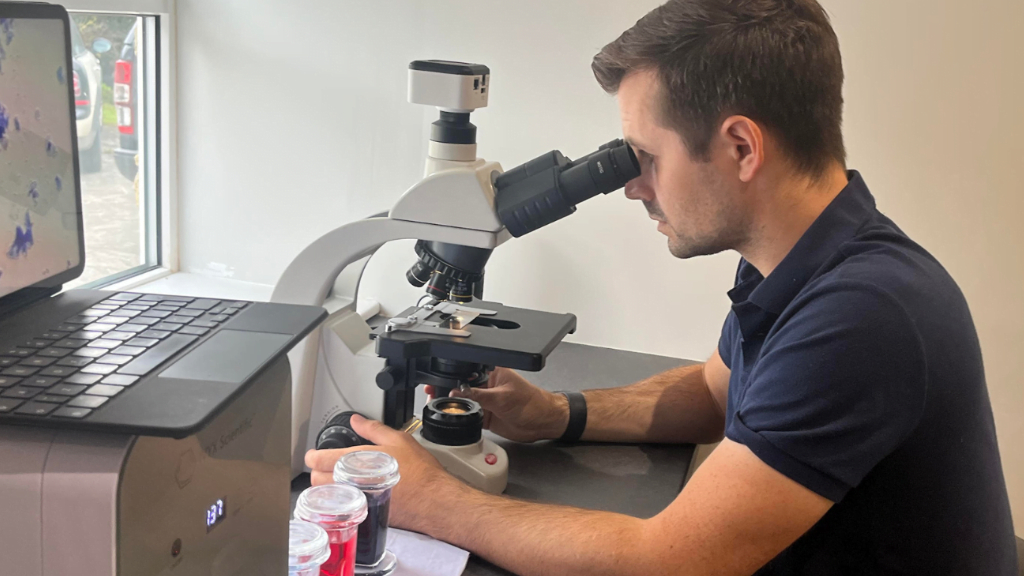 Poor pregnancy rates are often the primary indicator that your stallion's fertility is sub-optimal....
Infertillity Investigation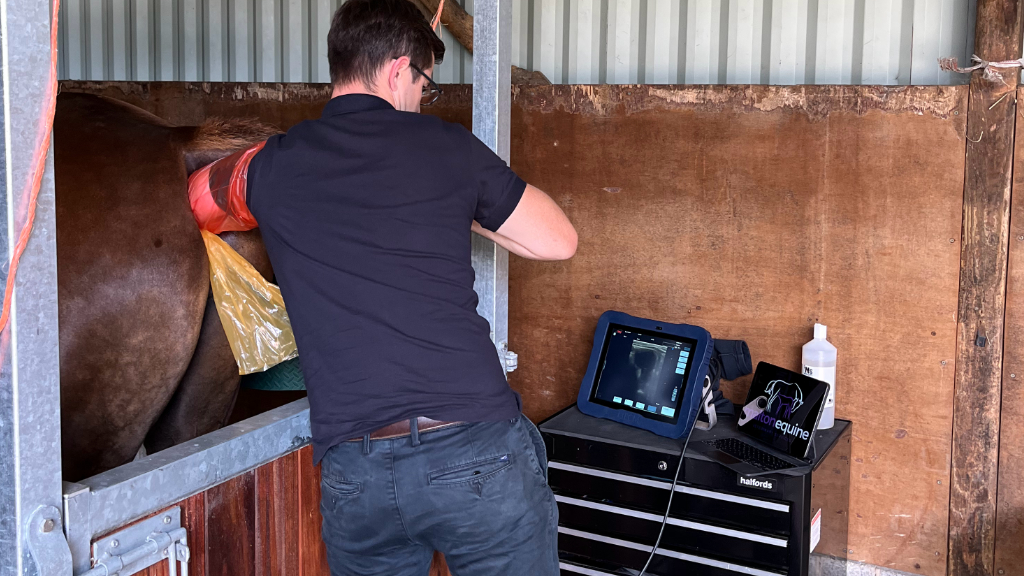 The accessory sex glands contribute the various fluid components of the ejaculate...
Ultrasound examination of the accessory sex glands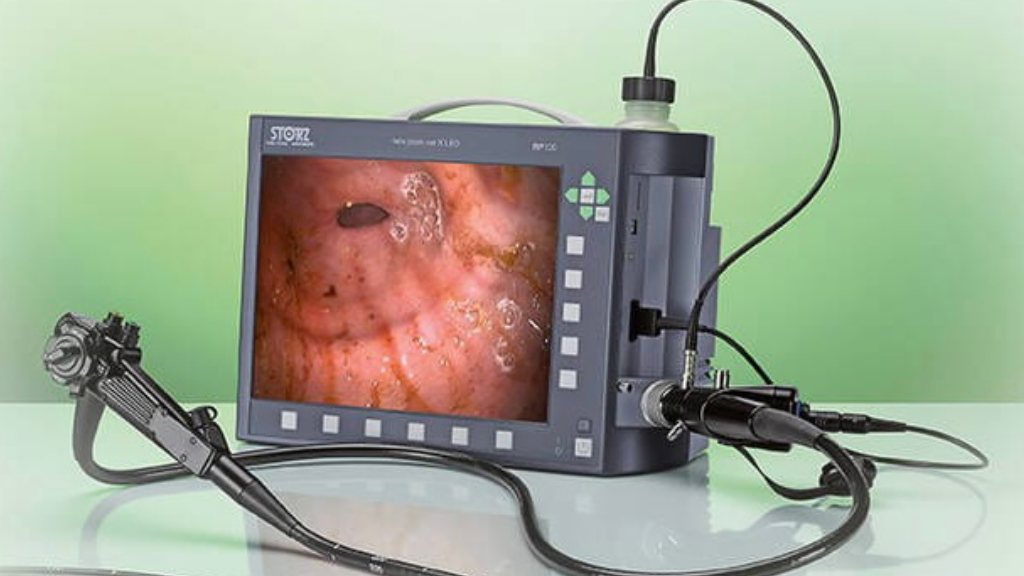 Oral or injectable antibiotics often struggle to reach the accessory sex glands, therefore treatment often has to be delivered topically...
Endoscopic treatment of accessory sex gland infection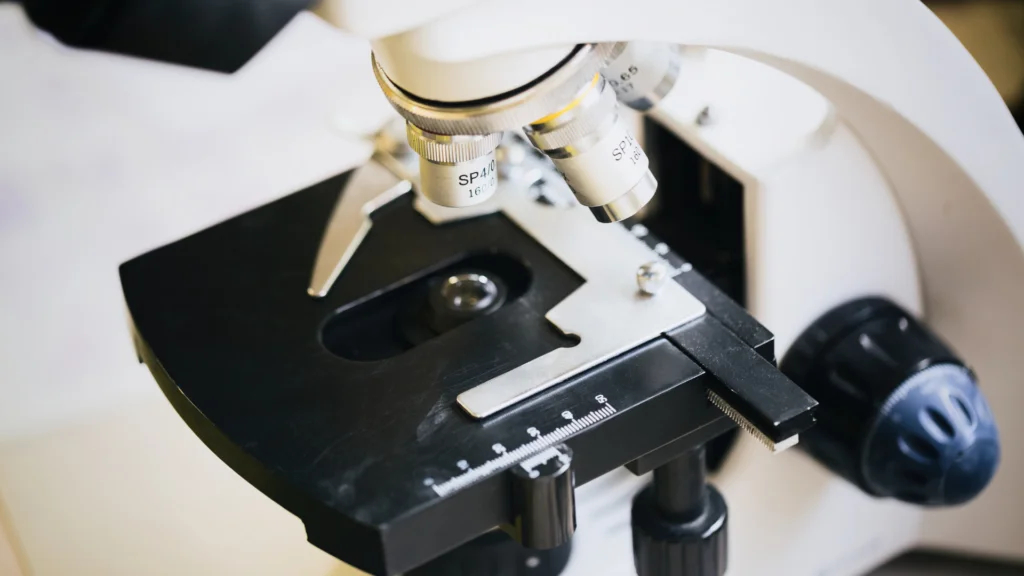 Semen analysis forms an important component of any breeding soundness examination...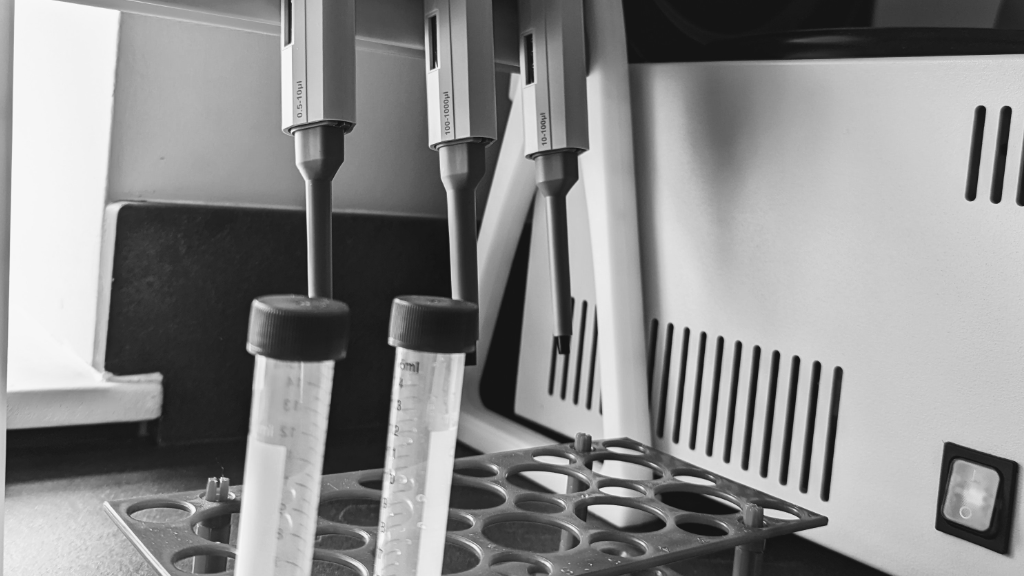 We can assist stallion owners in deciding on the best way to process semen...
Advice on semen processing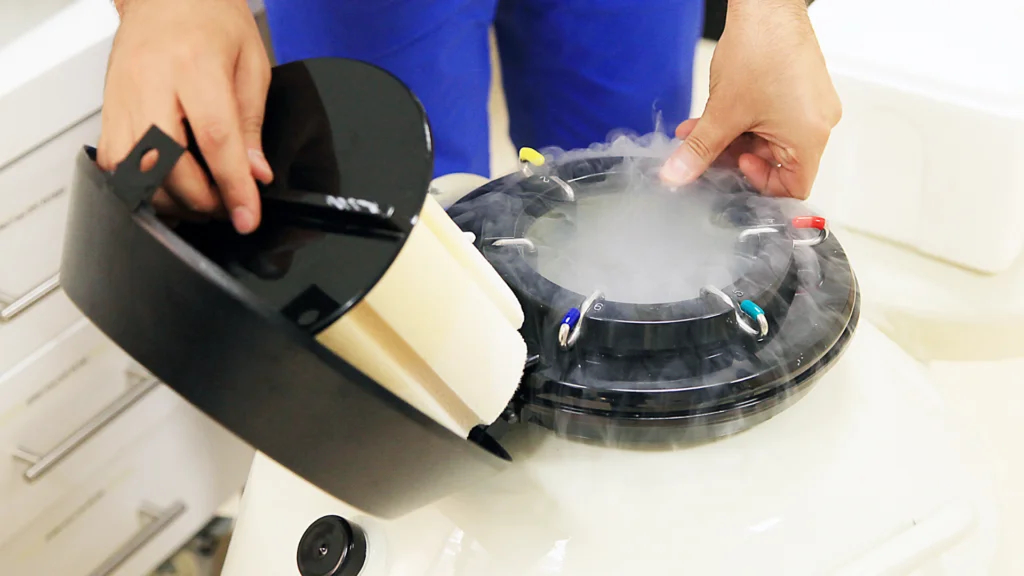 Collection, freezing and storage of semen may be required for various reasons including injury, geographical restrictions and competition schedule...
Semen freezing and post-thaw evaluation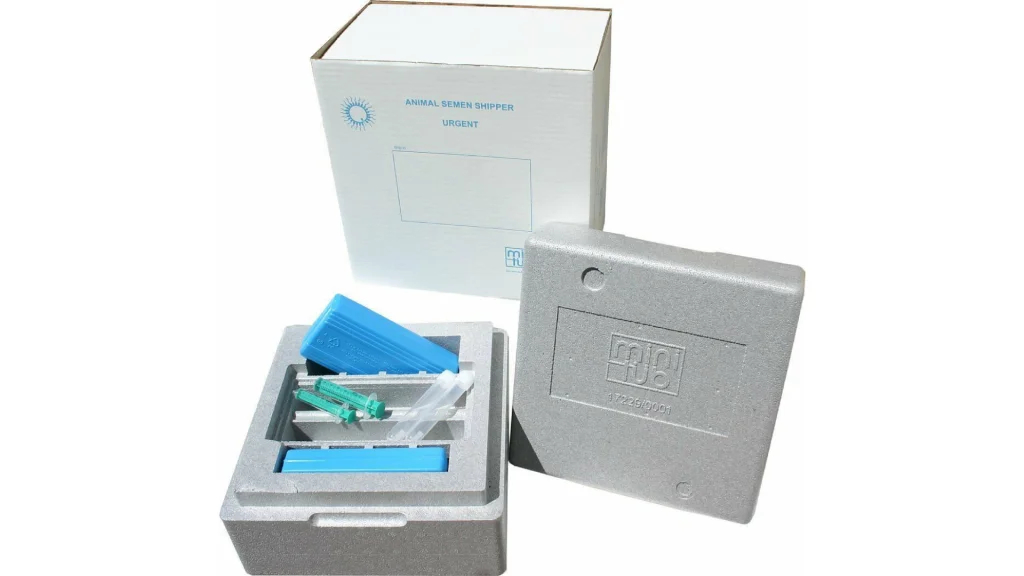 As qualified Official Veterinarians we hold the appropriate certification to export semen overseas...
Semen importation / exportation
General Veterinary Services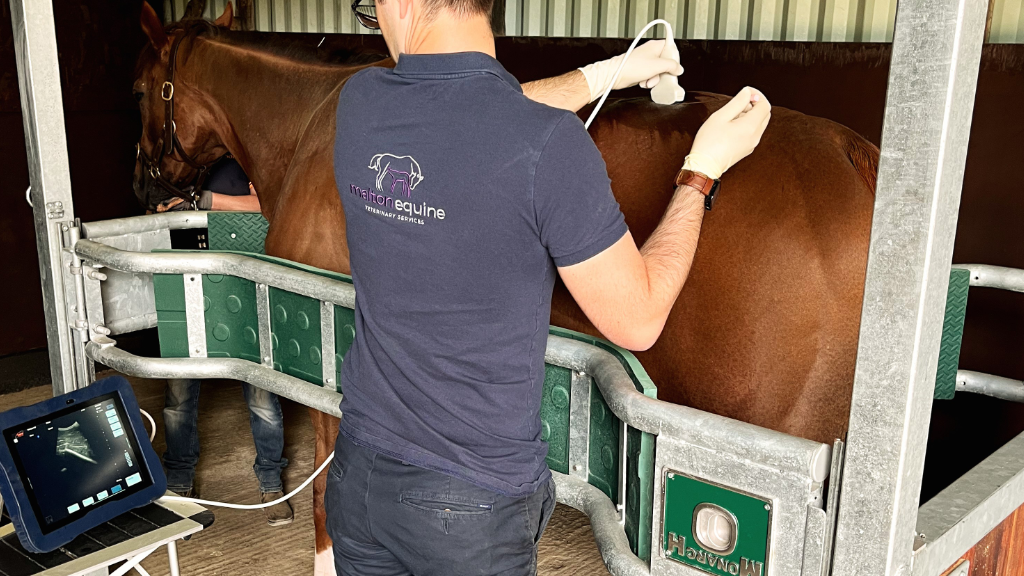 Lameness is a common problem in many horses. Lameness may be very obvious or may be incredibly subtle and only manifest itself as poor performance....
Lameness and poor performance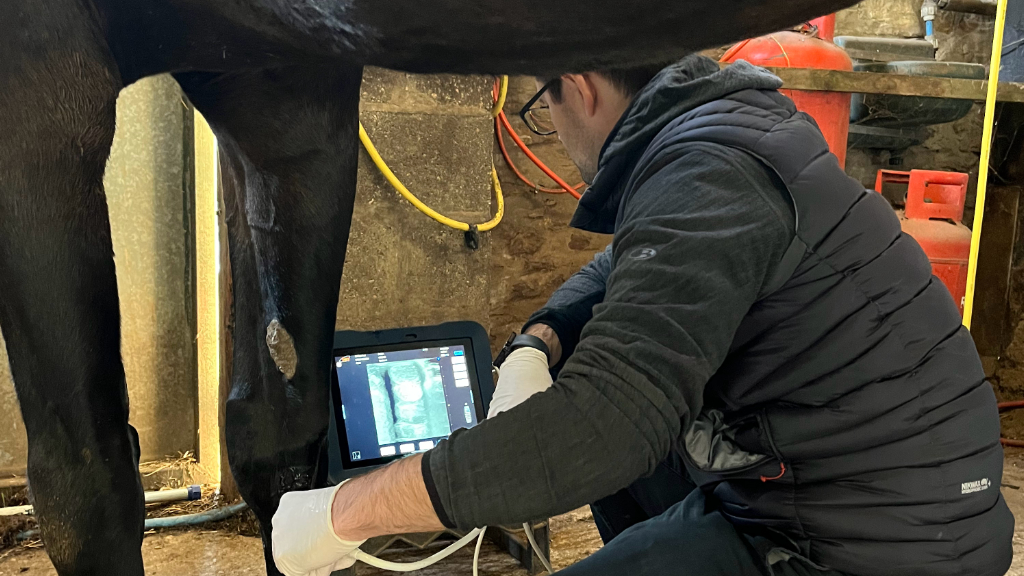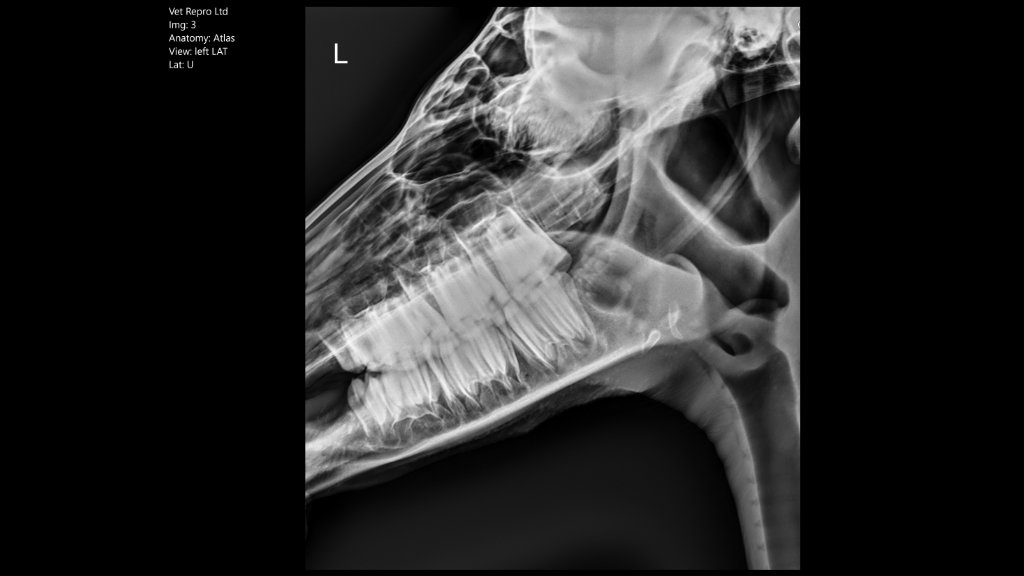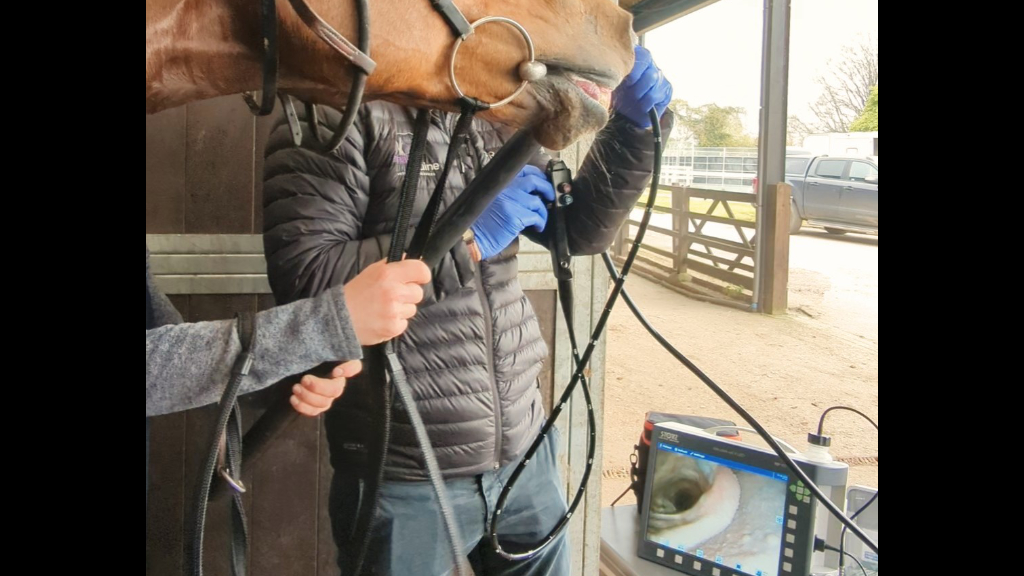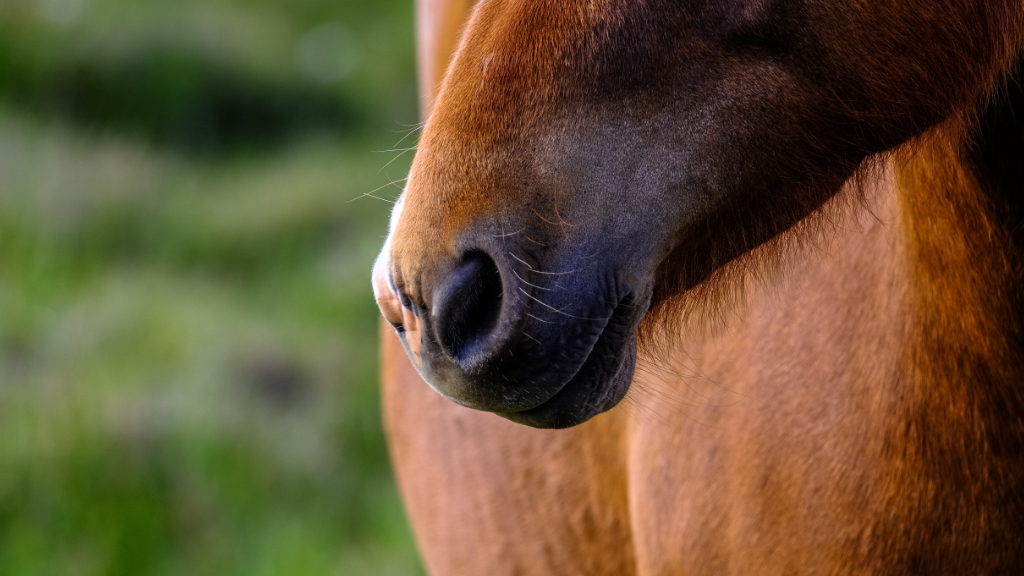 Pre-purchase examinations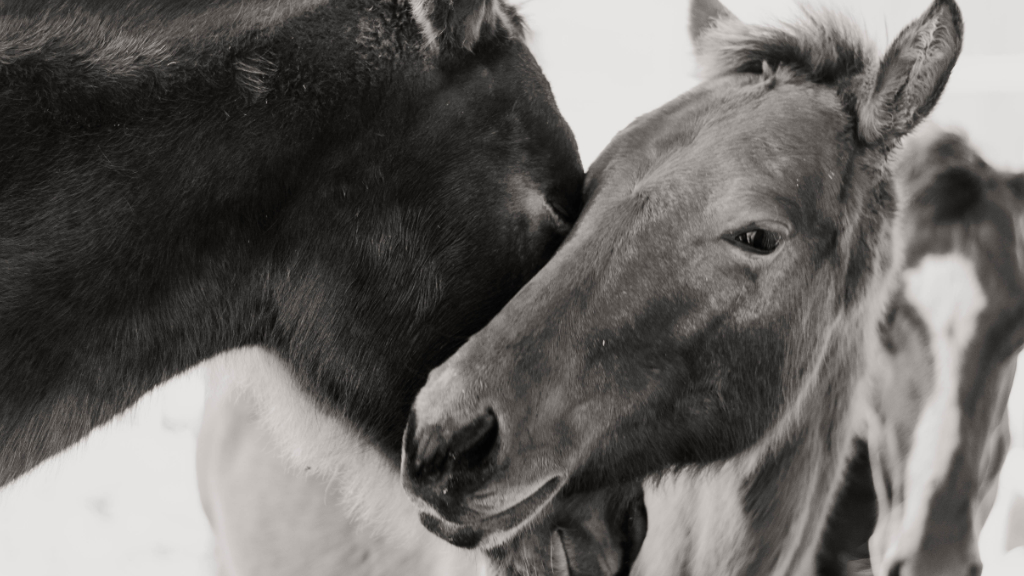 Healthcare, vaccinations and worming (skin / sarcoid)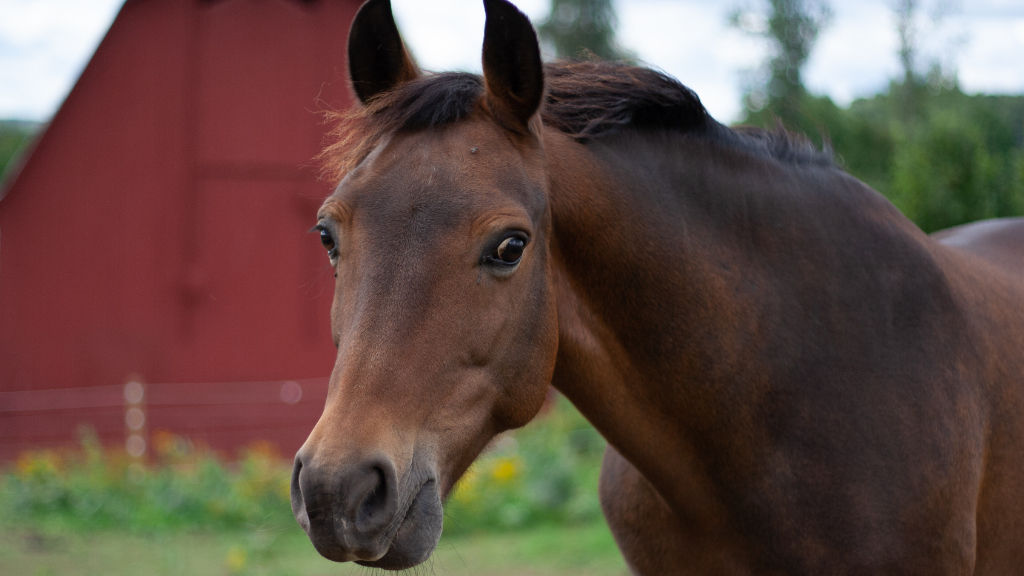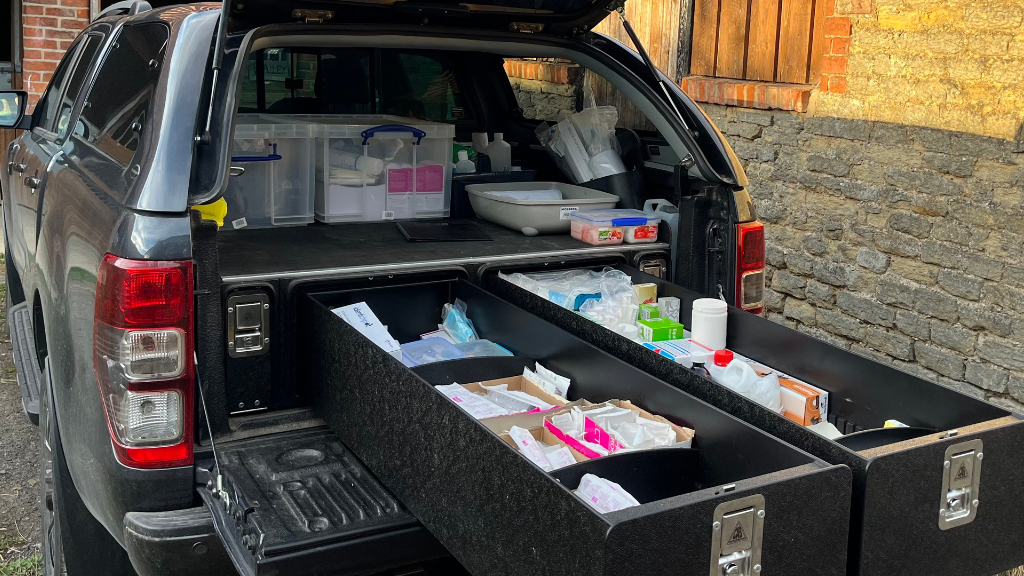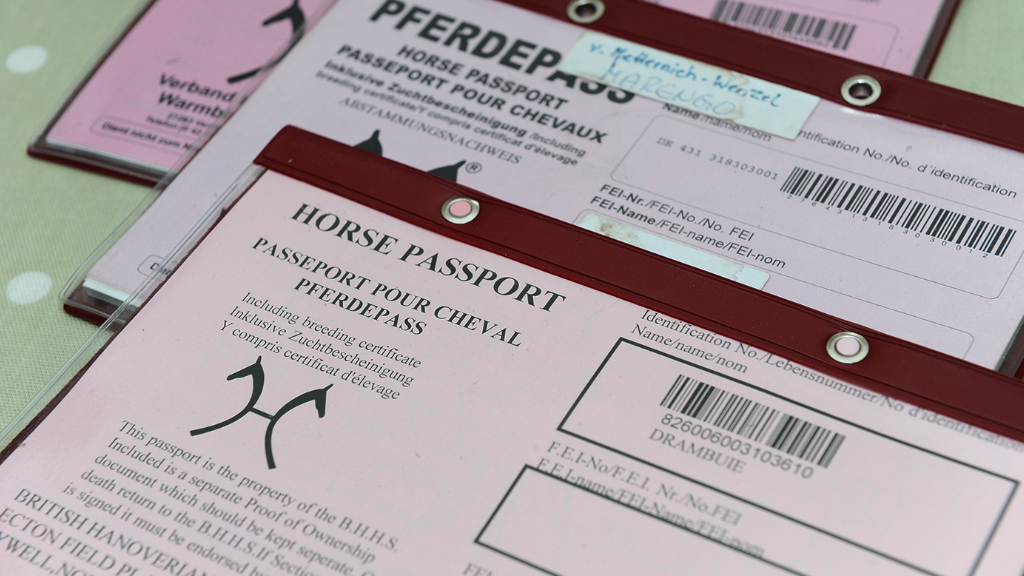 "great success rate with getting mares in foal"
"Rory and his team have looked after our breeding stock for a couple of years now, polo ponies and thoroughbreds. They can't do enough to help and assure us during this busy breeding time of year. Also having a great success rate with getting mares in foal. Rory is incredibly approachable and friendly and he's always educating us all on what's what."
Jonno Scutt & Jacqueline Coward